Tropical Goodness!
Crafted with Love
ආයුබෝවන් (āyubōvan)
We make trips back and forth to Sri Lanka every year to enjoy some of the most amazing home cooked food by Eranga's mum and try out delicious street food. We always dreamt of bringing these fabulous flavours back into the UK. Having tried so many Sri Lankan restaurants here, none could match the authentic taste you find in Sri Lanka. This is what sparked our ambition of opening our own food joint to share these incredible flavours.
So, its taken us 15 years to master the craft of cooking Sri Lankan food to perfection. Now, here we are in 2018 opening our first street food stall.
We try and use the highest quality, original and sustainably sourced plant based ingredients in order to deliver truly authentic flavours. We also grow some of our own ingredients in the back garden.
The cuisine packs a punch with its fiery spices. We haven't tried to water it down until it loses its authenticity. The beauty of our food is you can alter the heat level by mixing it up.
Grab a spoon and tuck in or better still just use your hand :)
Phone
079 171 139 08
LOCATION
Please sign up to our newsletter and we will update you when we have our next event.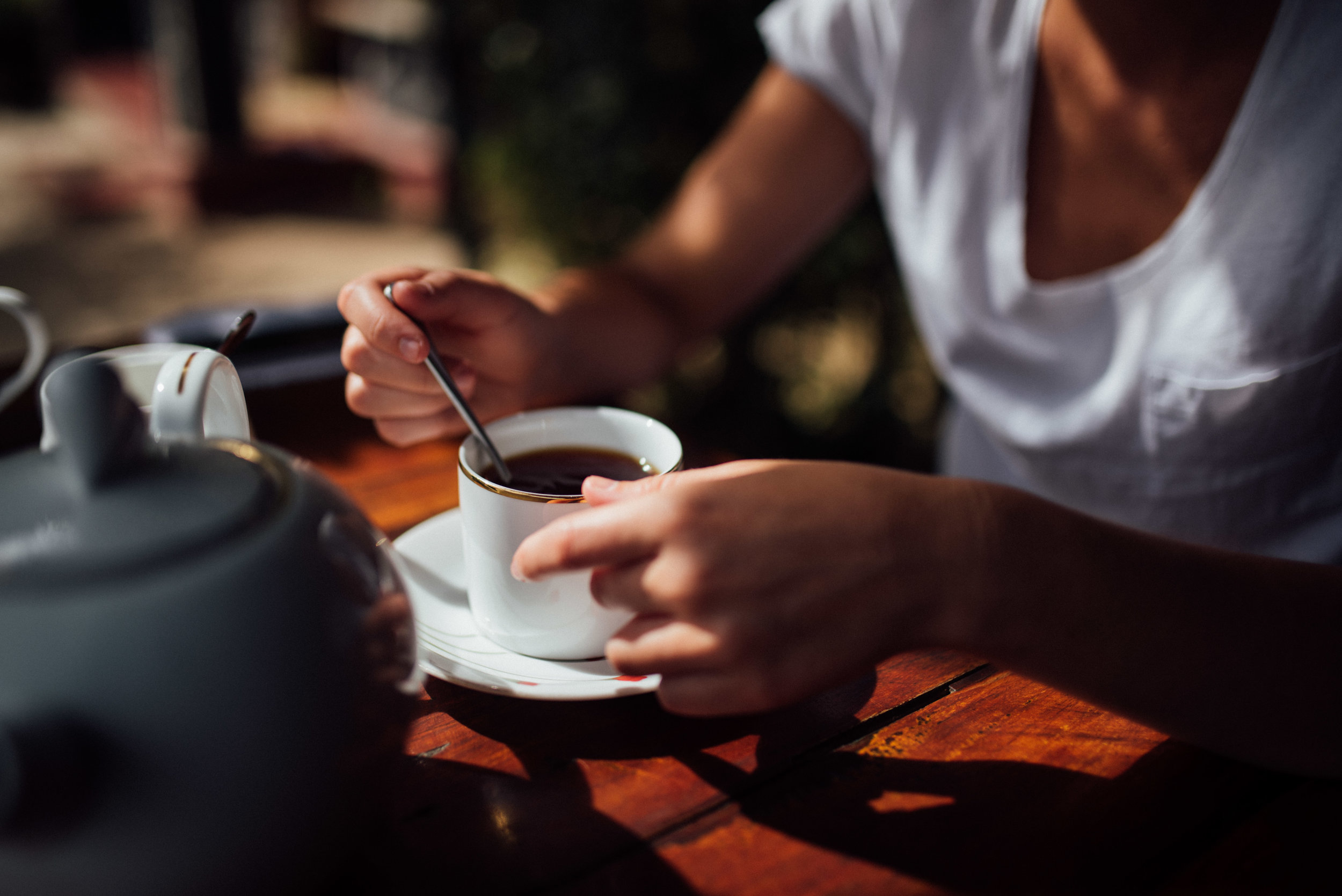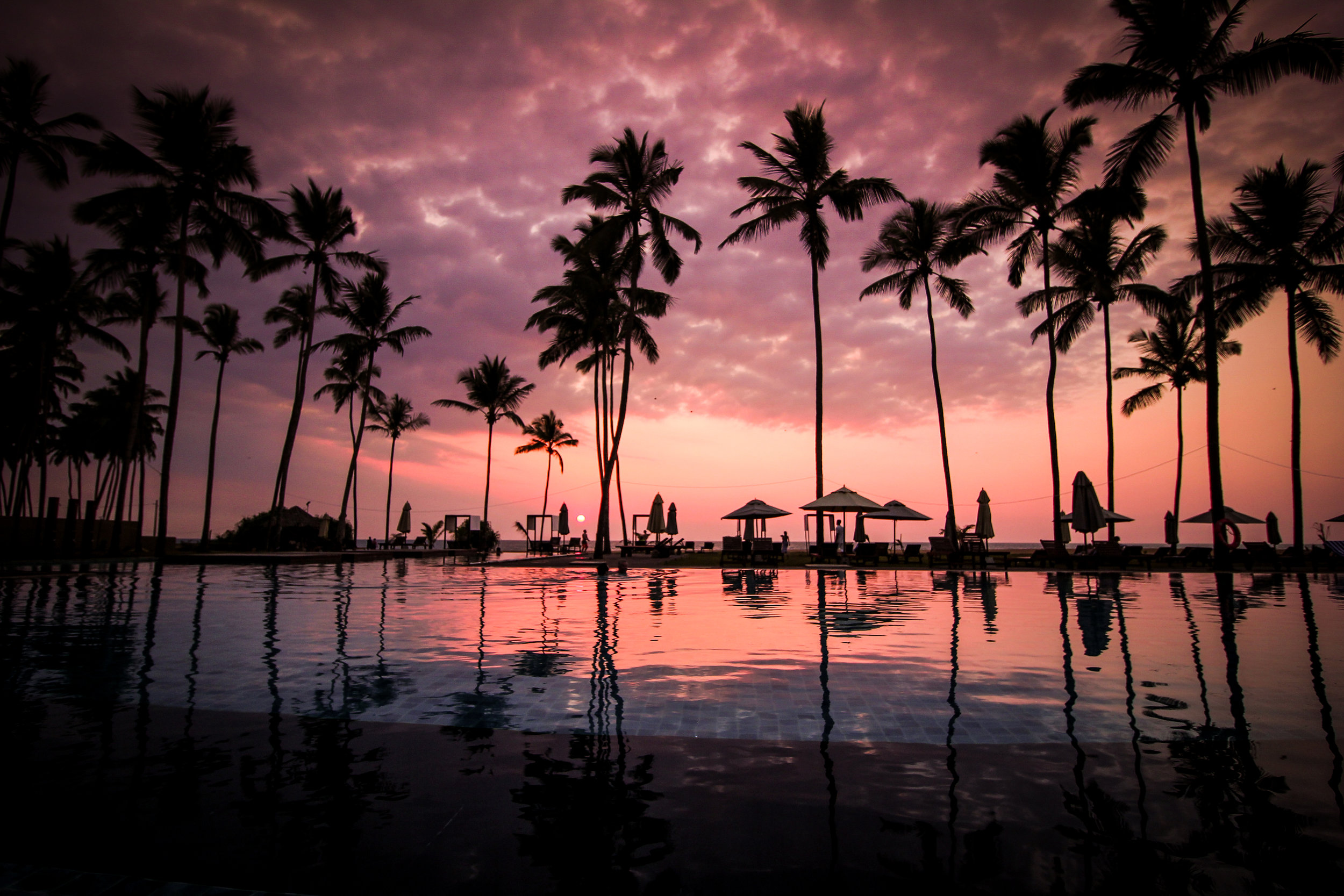 SURVEY
Please complete our very short survey to help us improve our products and services. All feedback counts!